POSEYEDON
Finally! The cloud solution for leak location and monitoring that can support all your water management tasks.
REPORTING
Create your individual or formal reports - based on your needs. Want to have them shared, daily or monthly with anyone else?
OK, let´s go!
NETWORK MANAGER
Enhance the usage of your POSEYEDON, by synchronize quickly your GIS-databench and let the patterns improve your work!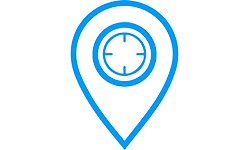 MISSION CONTROL
A next level Mission Control ticket system, let you coordinate your results, repairs and field staff - based and tracked by created work tickets.
Impressions